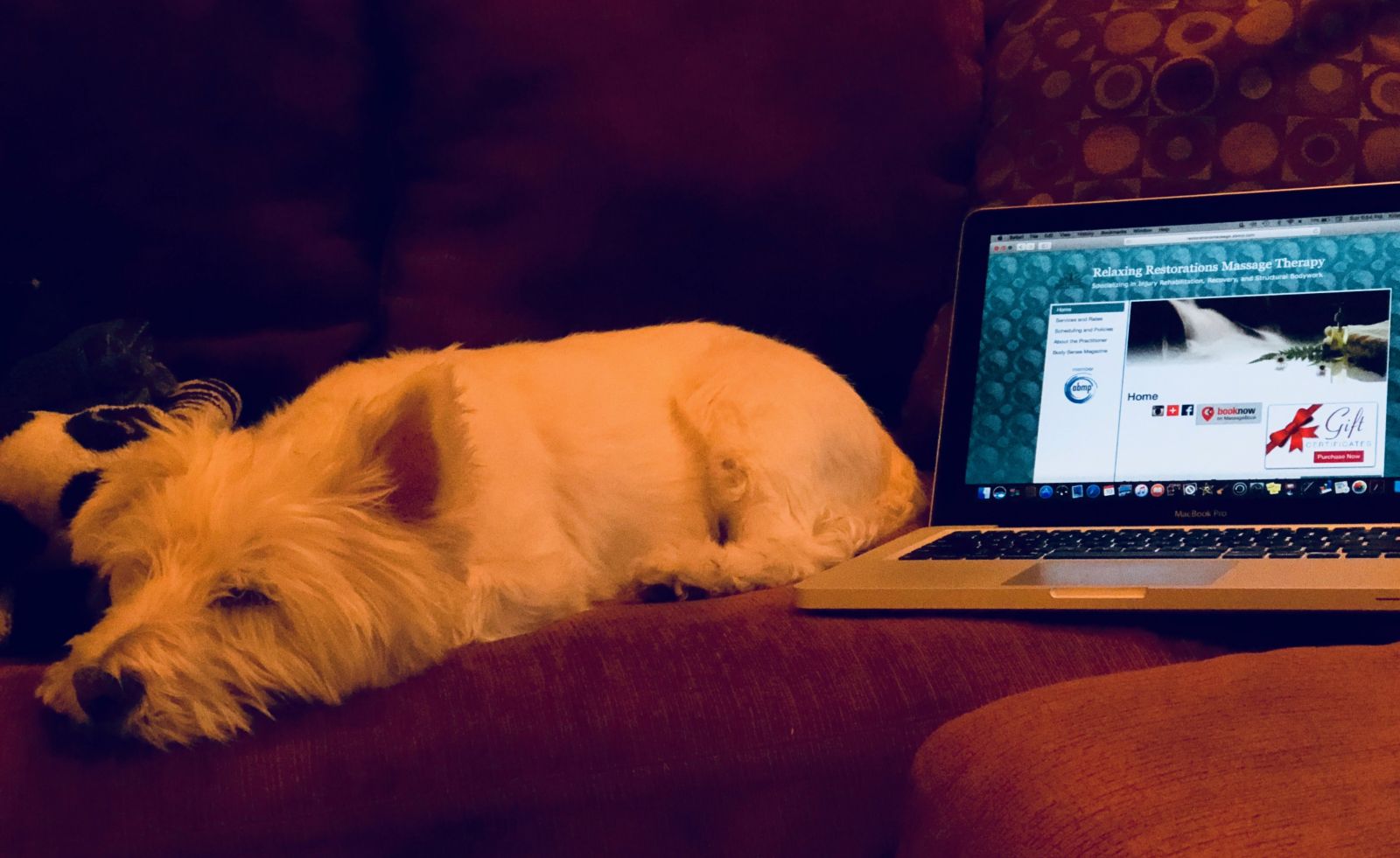 Kristin is the Founder of Relaxing Restorations Massage Therapy and has been practicing massage since 2011. Her career as a massage therapist has included working in a massage spa in downtown Denver and teaching the subjects of human anatomy, trigger point therapy and deep tissue Swedish massage to students in a Professional Massage Therapy Program. Kristin attended additional classes in the Barnes method of myofascial release after graduating. She currently specializes in myofascial release and tailors each massage to the individual and their structural imbalances to create space in shortened tissue and increase joint movement to reduce pain and tension. Myofascial release techniques include a slower pace of movement and asymmetrical work that allows soft tissue to "melt." This makes each session more comfortable for the client with non-invasive techniques while still affecting tissue on a deep level. This type of bodywork is the perfect complement to physical therapy and chiropractic care, or as a stand-alone therapy for clients who are recovering from injury and interested in improving their posture. After each session with Kristin, clients often feel energized, realigned and balanced. Included in Kristin's "Personal Wellness Plan," you'll find Pure Barre Fitness (including teaching Pure Barre at the Broomfield studio), anything related to music - such as singing and attending live events, and quality time with family and friends.

Adryanna has been practicing massage since 2017. Her career as a massage therapist began in a sports recovery clinic. She continued her work in a spa with clients who had a wide range of wellness goals. Adryanna's massage is versatile and is most accurately described as therapeutic work. She seamlessly incorporates fluid Swedish massage techniques with targeted stretching and structural bodywork for a dynamic, customized session. Adryanna is thorough in her work and is able to gauge how much pressure is necessary with ease. The application of sports massage techniques reaches far beyond dedicated career athletes and can be beneficial for everyone, no matter their athletic abilities or level of participation in sports or exercise. Adryanna uses sports massage and stretching to hone in on specific issues that have been causing overall problems for clients and bring awareness to what is happening with their anatomical structure. Clients who enjoy being educated about how they can improve their health physically and mentally from every session will benefit greatly from working with Adryanna. Included in Adryanna's "Personal Wellness Plan," you'll find spending lots of time outdoors in beautiful Colorado, playing guitar, writing music and reading.

Tabitha has been practicing massage since 2018. Her talented hands and fluid style allows clients to feel serene and tranquil during every massage session while also focusing on specific areas of tension that need untightening. Her work is thorough, including techniques such as Swedish massage to improve circulation, structural bodywork to decrease tension, as well as foot reflexology to induce further relaxation. She enjoys helping people feel better both mentally and physically, utilizing deep yet gentle pressure and allowing for relief from mental stressors. Clients who are seeking to improve their sleep through deep relaxation will benefit greatly from sessions with Tabitha. Included in Tabitha's "Personal Wellness Plan," you'll find some outdoor activities such as sailing and camping. She also enjoys traveling and spending lots of quality time with family.