Relaxing Restorations Massage Therapy is proud to offer Young Living essential oils for aromatherapy benefits - complimentary during every massage session. Backed by Young Living's Seed to Seal promise, our commitment is to deliver high-quality & effective essential oils for everyday use. Choose from Lavender, Eucalyptus Blue & our seasonal offerings.
This winter, we invite you to enjoy our seasonal offerings of Grapefruit & Envision.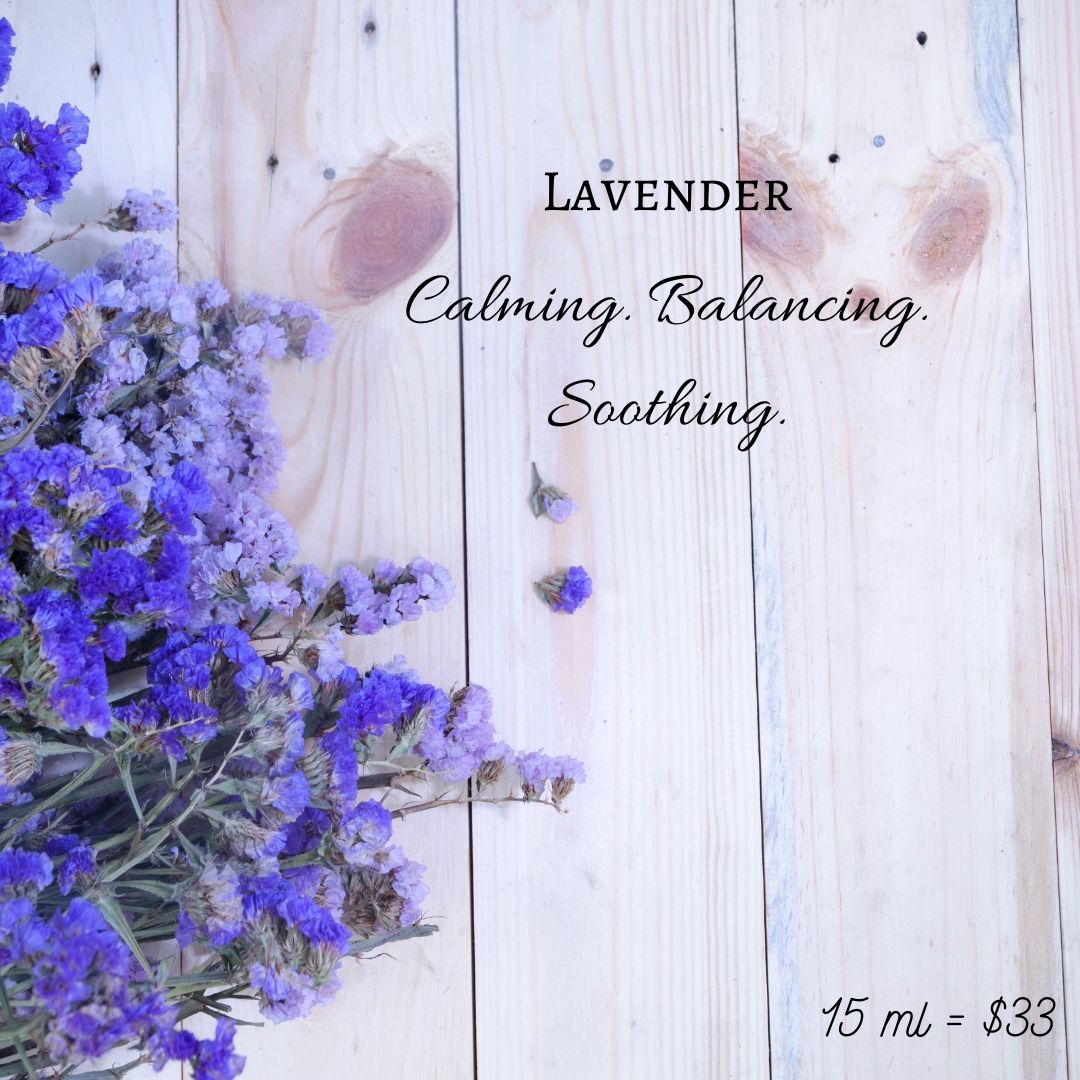 Lavender is synonymous with Relaxation; Use it in your bath or diffuse it to help you balance after a long day. Rub a few drops in between your palms at night to rub it on your pillow case and breathe in deeply for a peaceful slumber.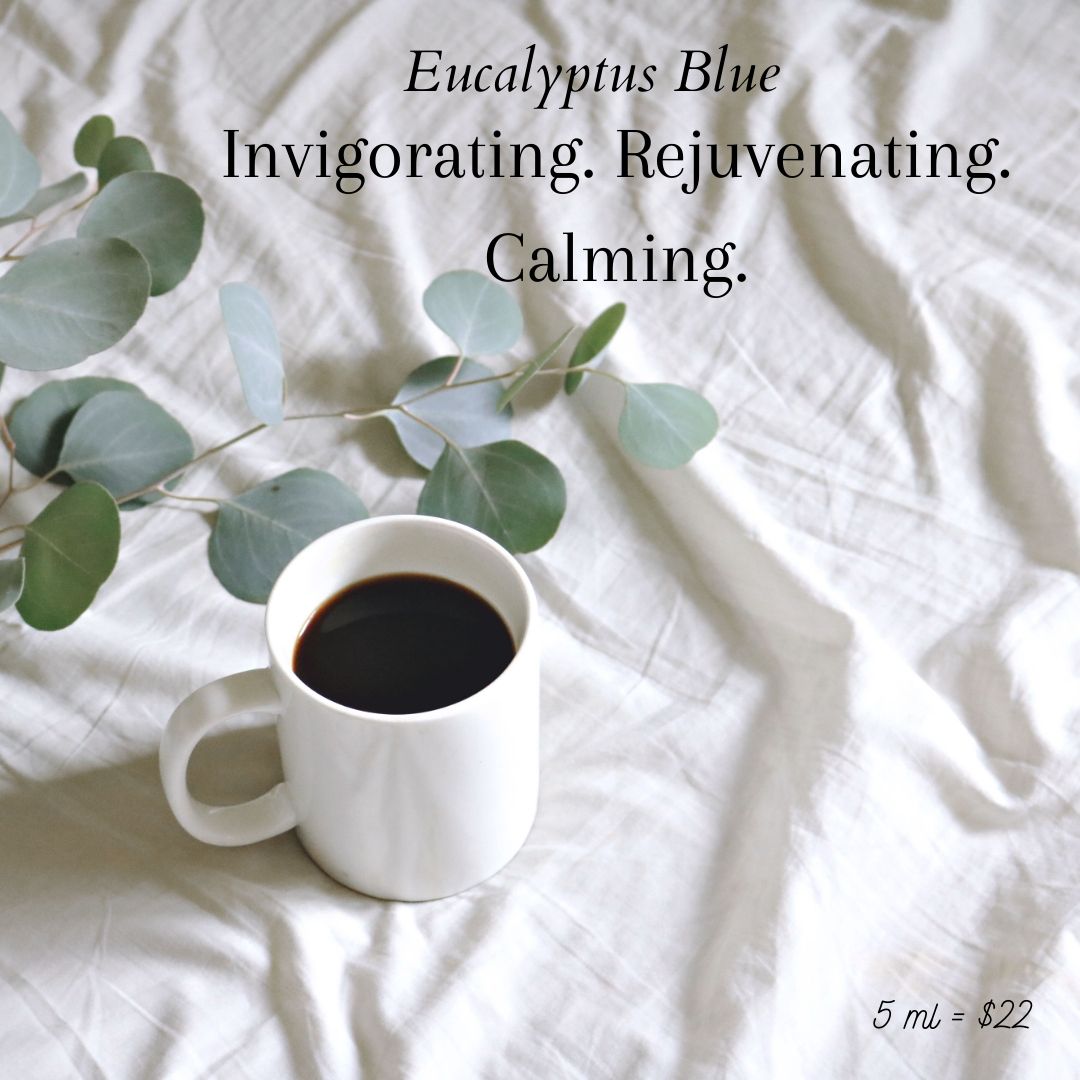 Eucalyptus Blue packs a powerful boost of Restoration; When you are experiencing symptoms from a cold or the flu, allergies or are feeling congested, use it in your bath or diffuser. Rub it on the bottom of your feet at night before falling asleep to help alleviate symptoms of congestion and difficulty breathing.
These oils can be purchased individually in-store or by visiting Young Living online at https://tinyurl.com/ybxosmbw. Become an Essential Rewards member & get wholesale prices on everything - ask us for details!
*All prices include taxes & shipping within the United States.